We are currently searching for a new Executive Director.
For more information on how to apply, visit our jobs page.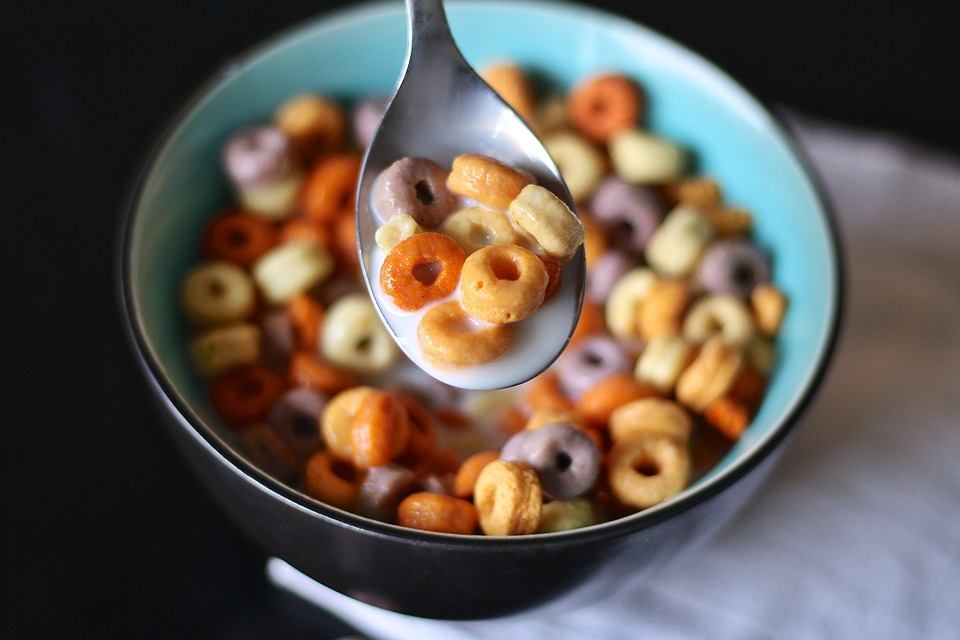 Registration for the 2021-2022 school year has closed.  
Please contact your school district directly if you have a child(ren) that you'd like included in the Weekend Meal Pack program.
More than half of the children in our schools need a free or reduced lunch due to lack of household income. For many of these children, school is their main source of food. 
Each week during the school year, The Gathering Source provides over 150 weekend meal packs for children whose main source of food is school.  These meal packs include cereal, shelf stable milk, two simple to prepare meals, one or two nutritious snacks, and fruit.
The meal packs are assembled by student volunteers on a weekly basis and sent home with registered students for the weekend. To preserve a student's dignity and privacy, recipients of the weekend meal packs remains confidential.