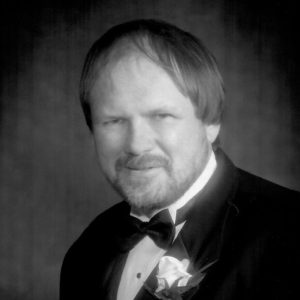 In Honor of Mark Hamann
Sharon Rennhack Hamann Snow founded The Gathering Source to honor her late husband, Mark Hamann, who had been tragically killed in a tractor-car accident. Mark was known as a gentle giant with a big heart. He was a very generous man.
Sharon wanted to give back to a community that so generously supported her after Mark's passing.  As a mailwoman, she saw first-hand the needs in the rural community.  She founded The Gathering Source in 2010 with the simple mission of delivering food to 5 families in need in her community. 
Did you know?
40% of the households in our service area have insufficient funds for basic living needs. 
Our Mission:  We are DEVOTED to caring for hunger, education, and wellness in our RURAL communities in partnership with our schools, organizations, churches, businesses, and caring individuals. 
Our vision is a COMMUNITY where everyone has access to nutritious food, life skills, education, healthcare, organizations that provide assistance, as well as healthy education for improved quality of rural life.
United Way Asset Limited Income Constrained Employed study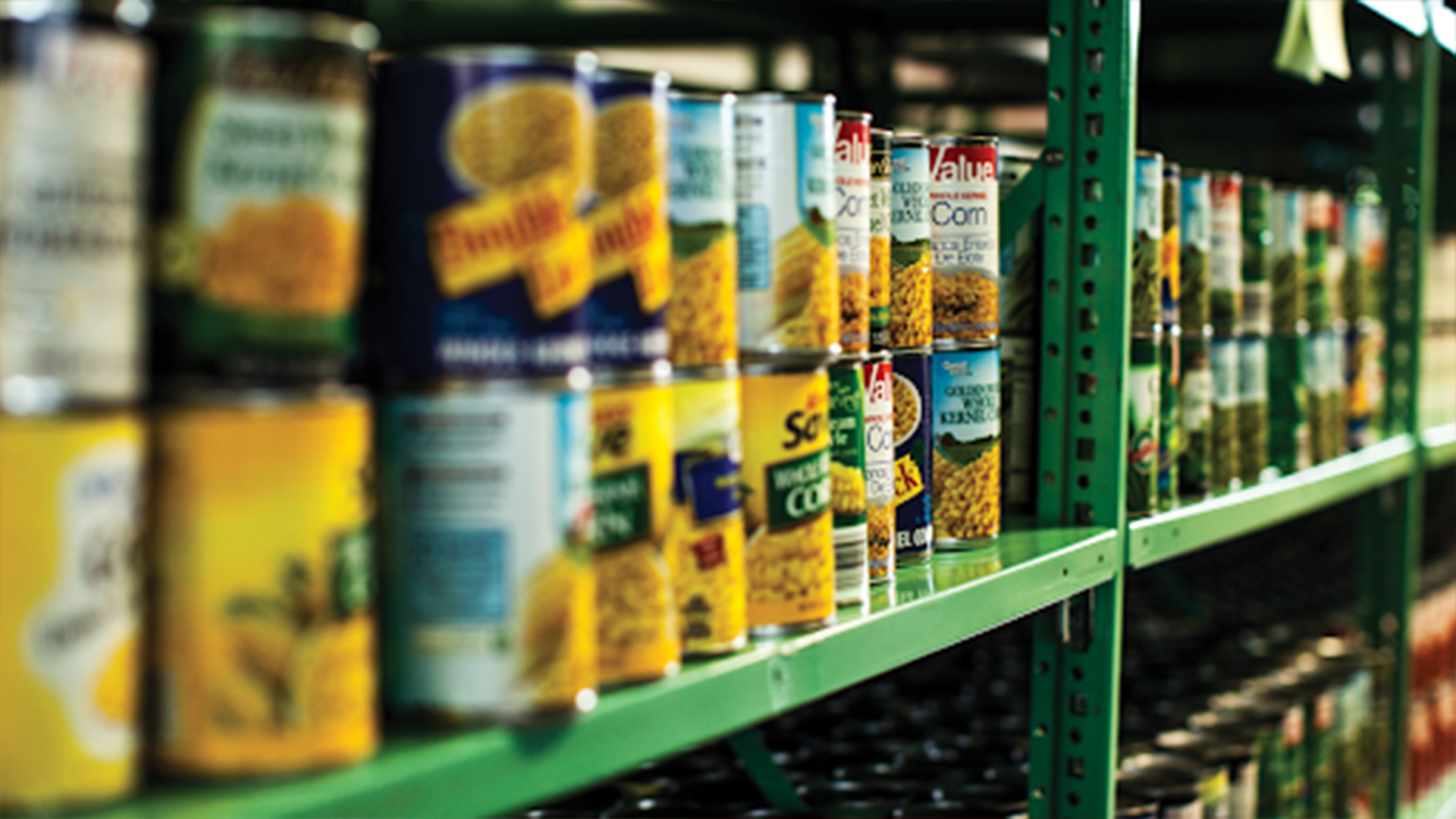 Hours
Registration and Food Pantry
Thursdays:    10am – 12pm  and  5pm – 7pm
Donation Drop-off Hours
Mondays:       2pm – 4pm
Thursdays:     2pm – 4pm
THANK YOU to our corporate supporters!