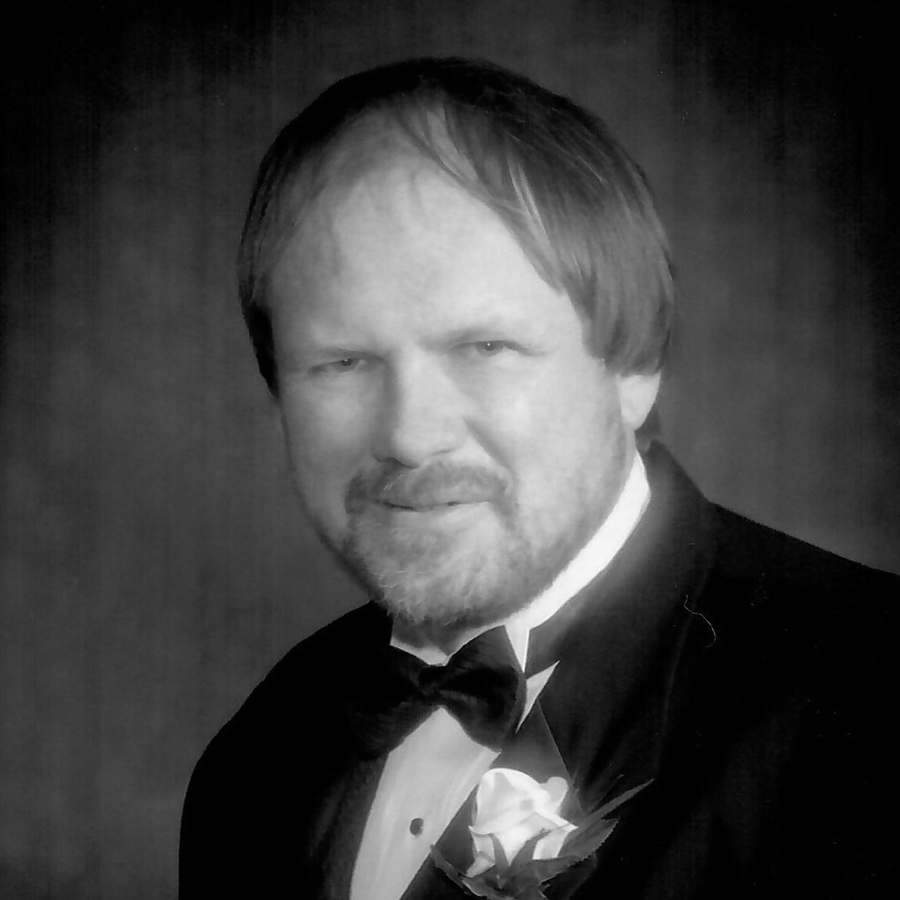 Sharon Rennhack Hamann Snow founded The Gathering Source to honor her late husband, Mark Hamann, who had been tragically killed in a tractor-car accident. Mark was known as a gentle giant with a big heart. He was a very generous man.
Sharon wanted to give back to a community that so generously supported her after Mark's passing.  As a mailwoman, she saw first-hand the needs in the rural community.  She founded The Gathering Source in 2010 with the simple mission of delivering food to 5 families in need in her community. 
Office Hours:
Monday-Friday: 9 a.m. – 12 p.m.
Registration and Food Pantry Hours:
Thursday: 10 a.m. – 12 p.m. & 5 p.m. – 7 p.m.
Donation Drop-Off:
During office and pantry hours or call (920) 927-1702 to schedule an appointment.