We exist to serve the community by extending a helping hand, providing food, support and love for those facing dire circumstances beyond their control. Our commitment is to reduce hunger & provide a variety of educational programs and access to resources to IMPROVE the quality of life in our RURAL communities.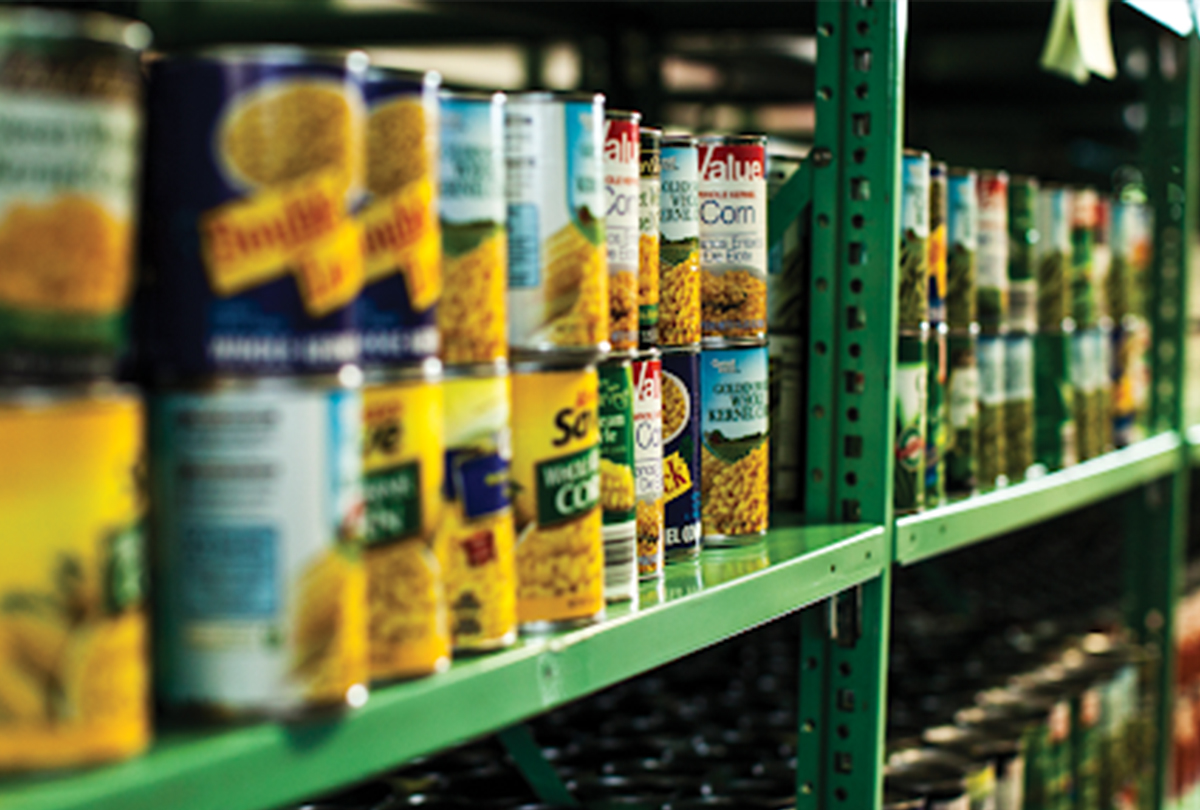 The Pantry is currently operating under COVID-19 guidelines providing drive-up service only.  The pantry is not currently open to the public.  Guests are asked to stay in their car and they receive a prepackaged variety of food that includes dry goods, meat, produce, pizzas and additional ingredients to make a nutritious meal.
When open to the public, The Gathering Source food pantry is a "choice" pantry allowing guests to "shop" for the food they need.  The pantry stocks a wide variety of foods such as fresh produce, meats, pizzas, cereals, pastas, grains and other ingredients to make a nutritious meal.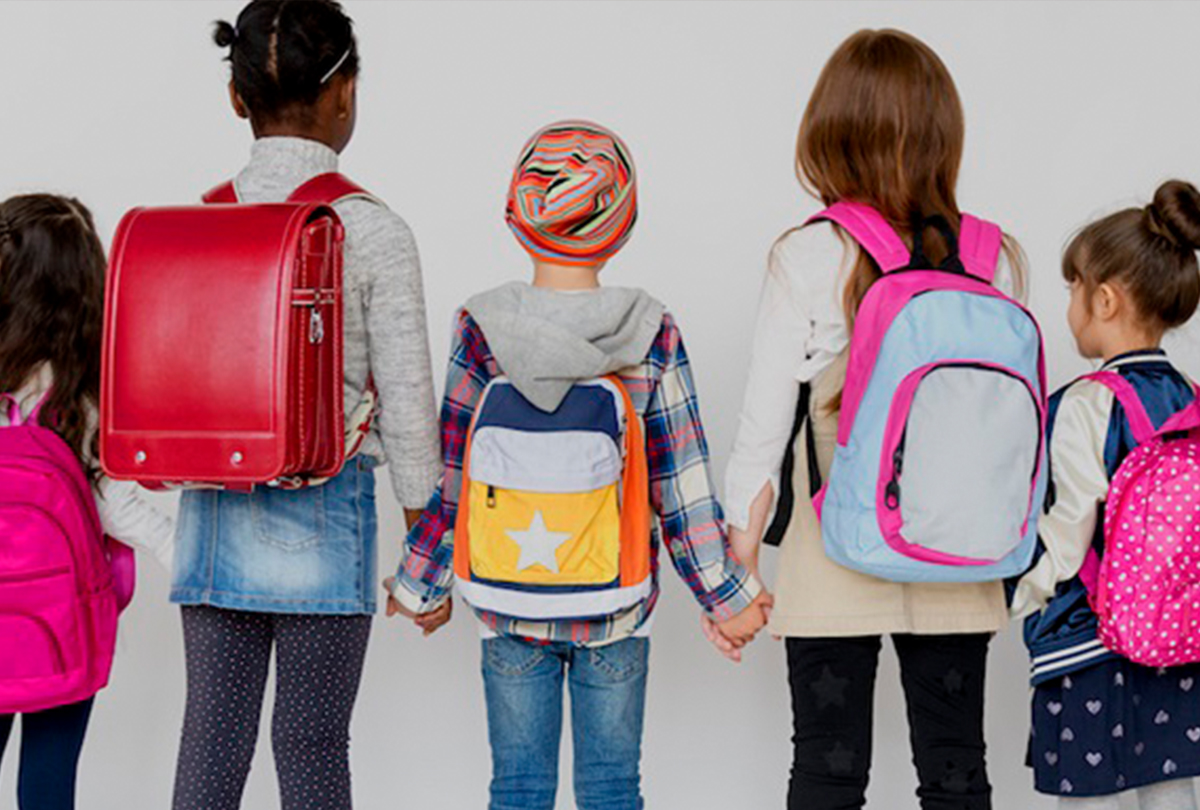 In a time where school funding in Wisconsin continues to decrease, the burden of providing school supplies for students now belongs to the parents. More than one-half of the children in our Dodgeland Schools come from low income households.  Parents cannot afford to pay full price for lunches nor can they afford school supplies for their children.  
Well, they say it takes a community to raise a child.  Caring individuals, school staff, businesses, churches, and organizations make it possible for The Gathering Source to provide schoolchildren of families in need with school supply filled backpacks each fall. The only thing making a Gathering Source backpack different from any other backpack are all the people that contribute their time, talents and gifts to make these backpacks possible.  Each child receiving a school supply filled backpack will not stand out from the rest of the students.  
Each backpack is assembled by volunteers and the Dodgeland staff places the backpack at the child's desk for the first day of school.  To preserve a student's privacy and dignity, backpack recipients remain confidential.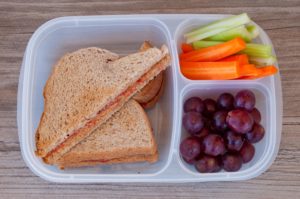 More than half of the children in our schools need a free or reduced lunch due to lack of household income. For many of these children, school is their main source of food. 
Each week during the school year, The Gathering Source provides over 150 weekend meal packs for children whose main source of food is school.  These meal packs include cereal, shelf stable milk, two simple to prepare meals, one or two nutritious snacks, and fruit.
The meal packs are assembled by Dodgeland student volunteers on a weekly basis and sent home with registered students for the weekend. To preserve a student's dignity and privacy, recipients of the weekend meal packs remains confidential.