We are currently searching for a new Executive Director.
For more information on how to apply, visit our jobs page.
We make it simple to get food resources.  See the information below to find out how your household can utilize The Gathering Source.  
Food Pantry Hours:
     Thursdays     
10am – 12pm
and
5pm – 7pm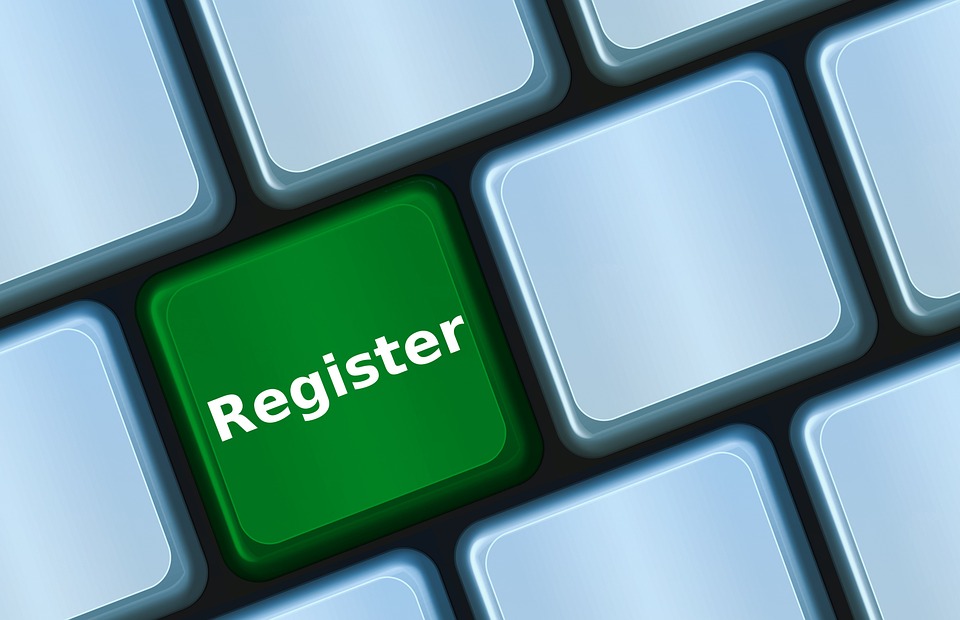 You can pre-register your household by clicking the button above and filling out your household's information.  Make sure to complete registration at least 24 hours prior to your first visit.
A photo ID will be required at each visit.
We are currently offering curbside pick-up in an effort to protect our patrons, volunteers and team members.  Please stay in your vehicle until your groceries are brought out to you.
We will not be using personal bags, boxes or containers at this time.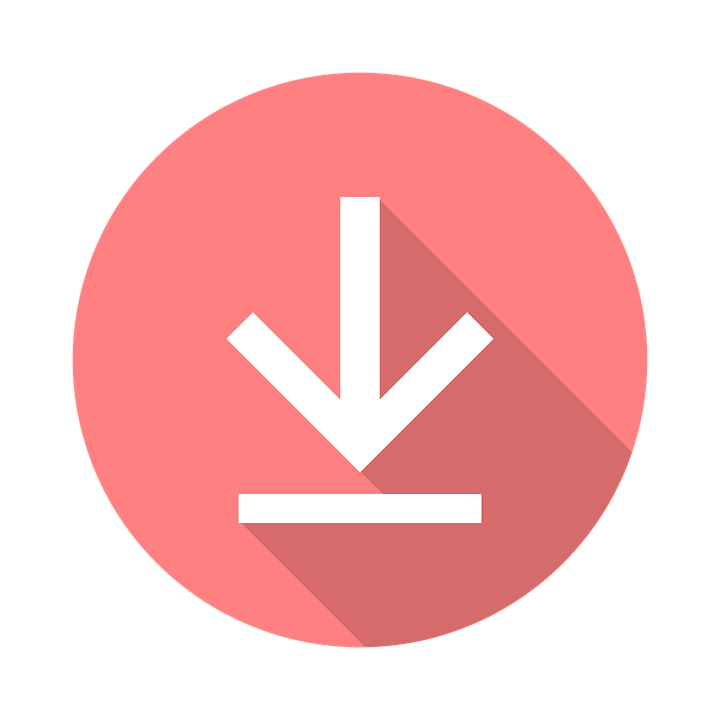 Download our Food Pantry Guide for more information regarding your first and ongoing visit(s).
Still have questions?  Please contact us at (920) 927-1702.  Office hours are 8am – 4:30pm, M-F.