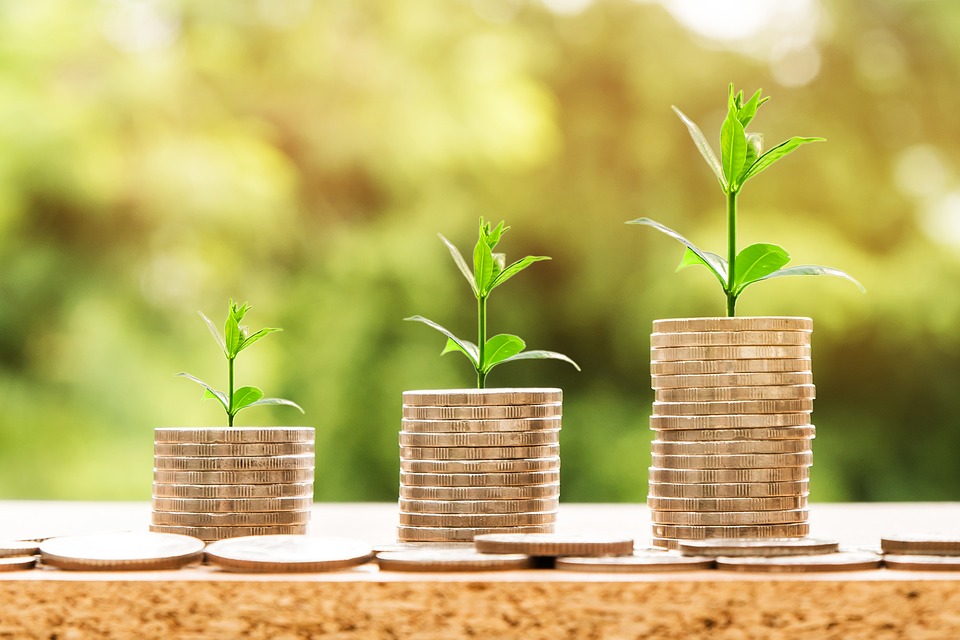 A donation of any amount helps us grow!
It's easy to make a donation to The Gathering Source.  Simply click the "Donate" button below or you can also donate on our Facebook page.  
ONE TIME DONATION
Your donation of ANY amount makes a difference! All donations go directly towards food or programming that benefits neighbors right in your community.
RECURRING DONATION
Are you able to donate regularly? Setting up a recurring monthly, quarterly, or annual donation means we can consistently rely on your support towards food, resources and programming for our patrons.  
LEGACY DONATION
Make a donation in honor or in memoriam of a loved one.
CORPORATE GIVING
If you are interested in making a corporate donation or becoming a corporate partner, please email info@thegatheringsource.org.