We are currently searching for a new Executive Director.
For more information on how to apply, visit our jobs page.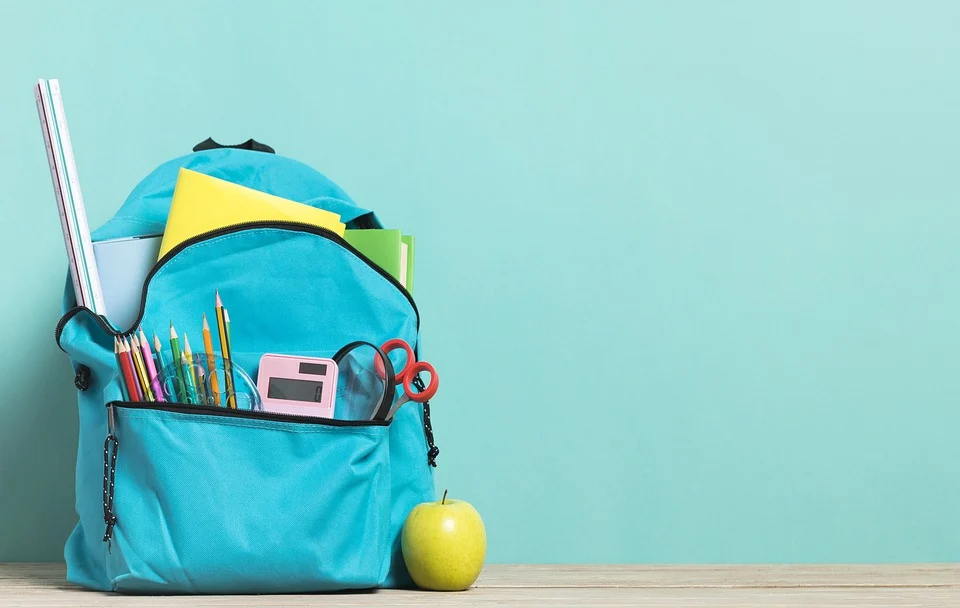 Registration for the 2021-2022 school year has closed.  
Please contact your school district directly if you have specific school supply needs during the school year.  
In a time where school funding in Wisconsin continues to decrease, the burden of providing school supplies for students now belongs to the parents. More than one-half of the children in our Dodgeland and Hustisford Schools come from low income households.  Parents cannot afford to pay full price for lunches nor can they afford school supplies for their children.  
Well, they say it takes a community to raise a child.  Caring individuals, school staff, businesses, churches, and organizations make it possible for The Gathering Source to provide schoolchildren of families in need with school supply-filled backpacks each Fall. The only thing making a Gathering Source backpack different from any other backpack are all the people that contribute their time, talents and gifts to make these backpacks possible.  Each child receiving a school supply-filled backpack will not stand out from the rest of the students.  
Each backpack is assembled by volunteers, delivered to the school and distributed to each child.  To preserve a student's privacy and dignity, backpack recipients remain confidential.