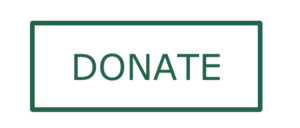 Your gift makes a difference in our community!
Every $10.00 you donate feeds a hungry child or family member for a month!
Every $35.00 you donate provides a school supply filled backpack for a child of a family in need.
A $50 donation provides a backpack filled with school supplies, a meal per day, and weekend meal packs for a child in need.
A $100 donation feeds a family of four for two months.
We welcome all nonperishable food donations.
The Gathering Source has many strong community, food bank and retail partnerships. Our strong purchasing power makes a monetary gift the best gift possible. For every $1 donated, The Gathering Source can purchase 5 pounds of food!
Food Donation Guidelines:
 We encourage donations of food that will make a positive impact on nutrition and healthy eating. Please refrain from donating candy, cookies, potato chips, etc. PLEASE do note donate any food that has a use by or sell by date that is not current or in the future.
We are always in need of:
Canned Meats 

Canned Fruits

Salad Dressing

Soups (other than chicken noodle or any cream soups)

Spices and Seasonings

Canned meals (such as ravioli, spaghetti and meatballs, stew, chili)
With the help of our rural communities, school supply backpacks are provided for Dodgeland schoolchildren of families in need.
Please keep an eye out for sales for school supplies and backpacks!  We collect these supplies all year round.  The Gathering Source also organizes a school supply drive each summer.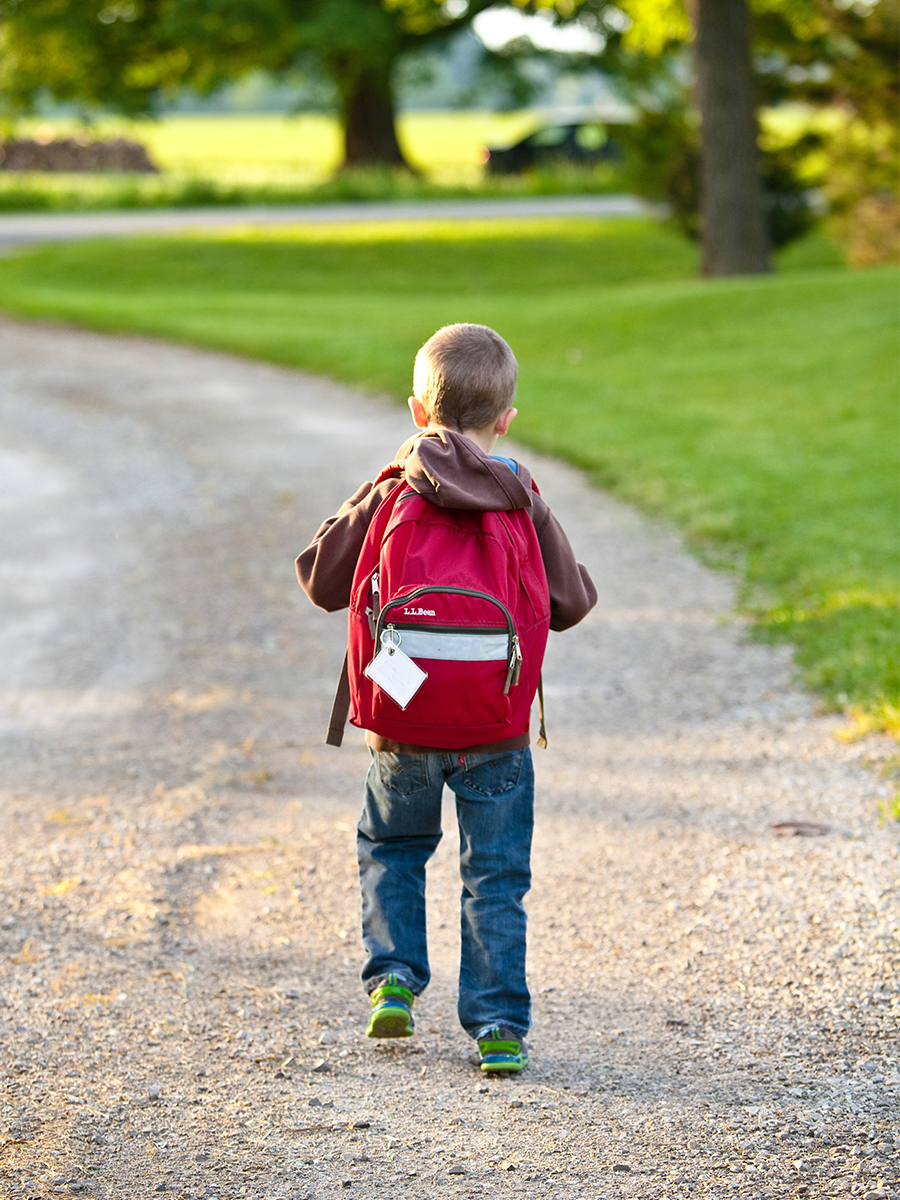 School Supplies Suggested Donations for Dodgeland Program:Â
New Backpacks – all ages

Sturdy Pocket Folders – all colors
Highlighters – 2 or

 5 pack

Crayons – 8 or 24 pack
Color Pencils – 12 or 

24 count

Wide and College Rule Spiral Notebooks
Wide and College Rule Composition Books
Pack of Eraser Tips

Pack of 3 x 3 Post-It Notes

Loose Leaf Wide Rule Paper

Zipper Pencil Cases

Round Tip Safety Scissors
Other ways to help our community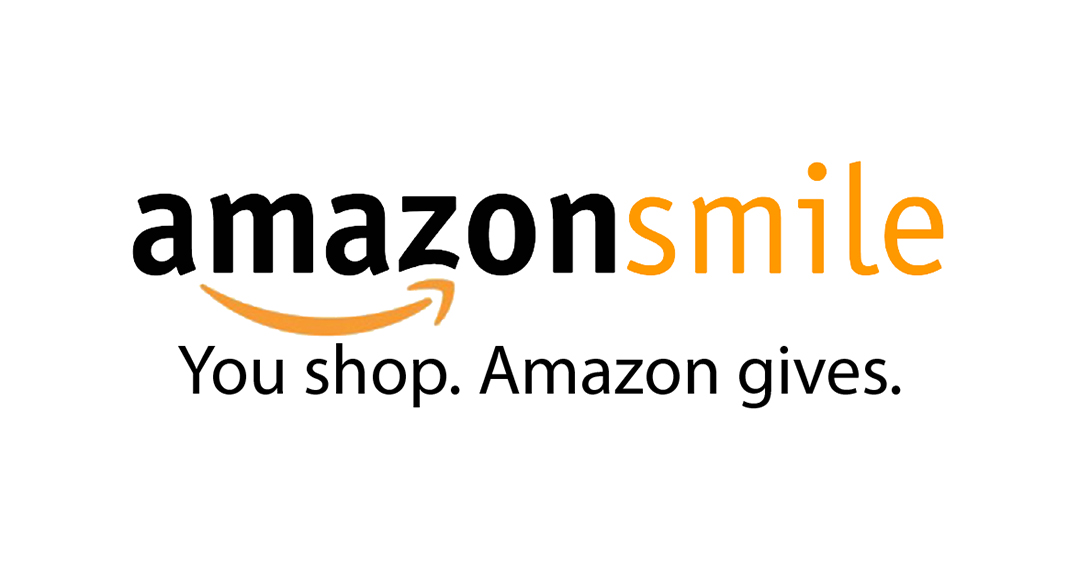 AmazonSmile
Support The Gathering Source when you shop at Amazon. With AmazonSmile, a portion of your purchase price will be donated to us, at no cost to you. Learn more about AmazonSmile here.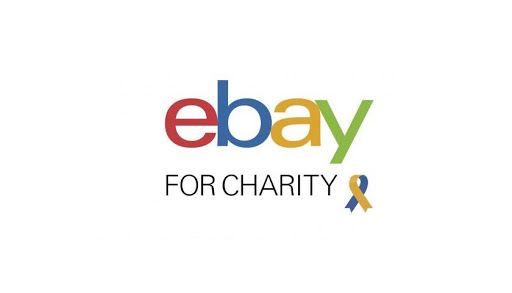 eBay for Charity
As a PayPal Giving Fund Charity, donations can be made to The Gathering Source when selling or shopping on eBay. Click here for more information.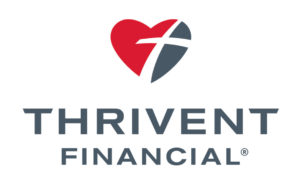 Thrivent Choice
If you're an eligible Thrivent Financial member and have Choice Dollars available to direct, please keep us in mind. For more info or to direct Choice Dollars, call 800-847-4836 and say Thrivent Choice. Or click here.