The Gathering Source Announces New Executive Director
The Board of Directors of The Gathering Source (TGS) is pleased to announce the addition of Jim Braughler as Executive Director.
JUNEAU, WI – This position will help advance the mission of The Gathering Source: devoted to caring for hunger, education, and wellness in our rural communities in partnership with our schools, organizations, churches, businesses, and caring individuals.
Bruce Wadman, Board President stated "I am confident that Jim's background of leading groups of all types and passion for service to others will serve TGS well in both its core pantry services and in the addition of other programs and services for members of our communities.  I am certain that his engaging personality will prove positive in his quickly becoming the face of the organization."  
Braughler, received his undergraduate degree in Education from Maranatha Baptist University as well as his Master's in Teaching with additional graduate work in government and non-profits.  Throughout his career in education, he has also been actively involved in many of Watertown's civic and community organizations as well as representing Watertown on the Jefferson County Board of Supervisors for over a decade.  He brings a wealth of knowledge to serving others through creative and inventive methods.
"I was very impressed with the organization's ability to keep serving community members during the pandemic as well as their creative vision for the future to aid the needy of southern Dodge county through more services like medical, dental, and mental health while aiming to provide education and gardening opportunities at the facility located just off Highway 60 west of Juneau," said Braughler.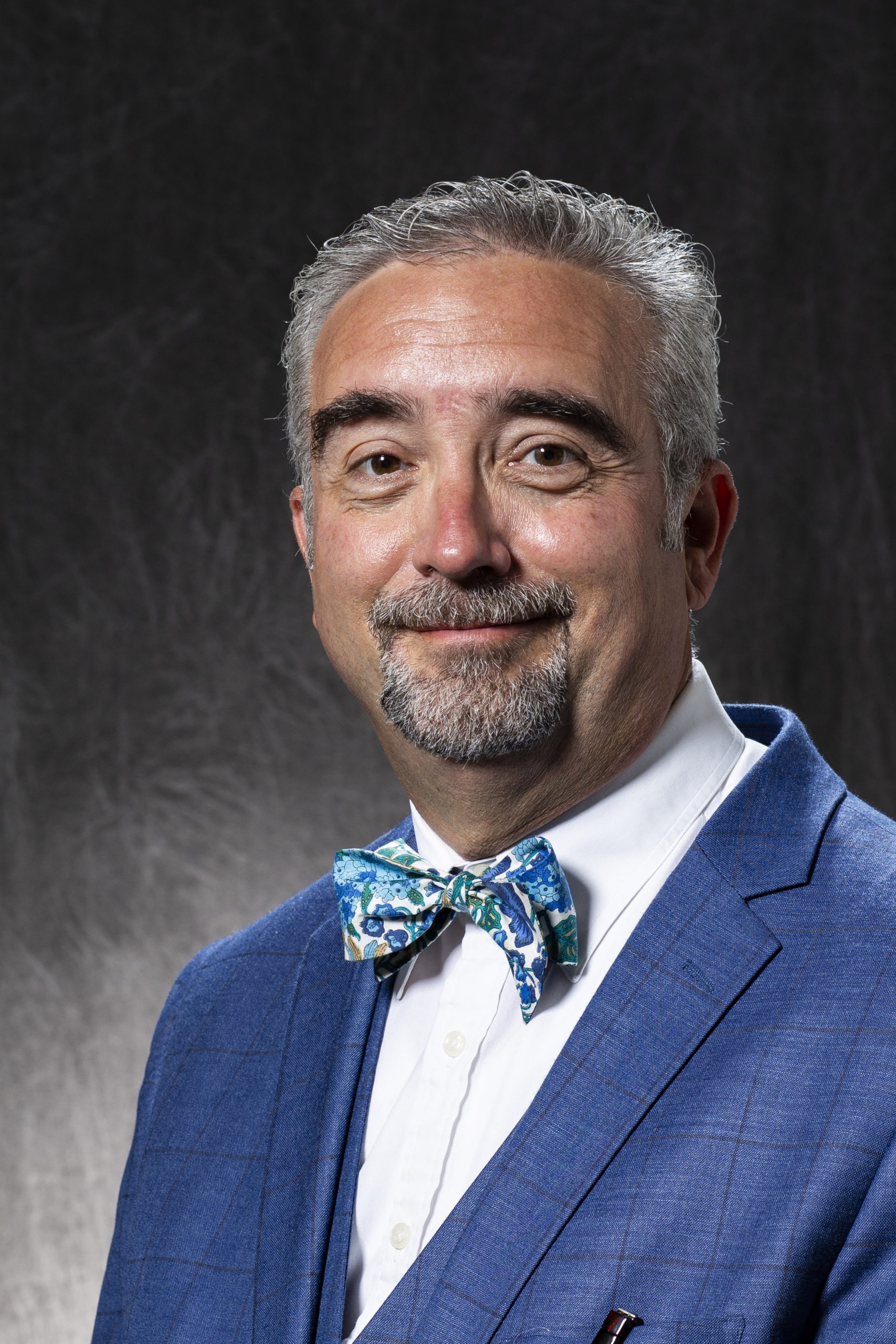 The current economic situation in the rural portions of Wisconsin makes this special place ready to serve and minister to the residents of the region.
###