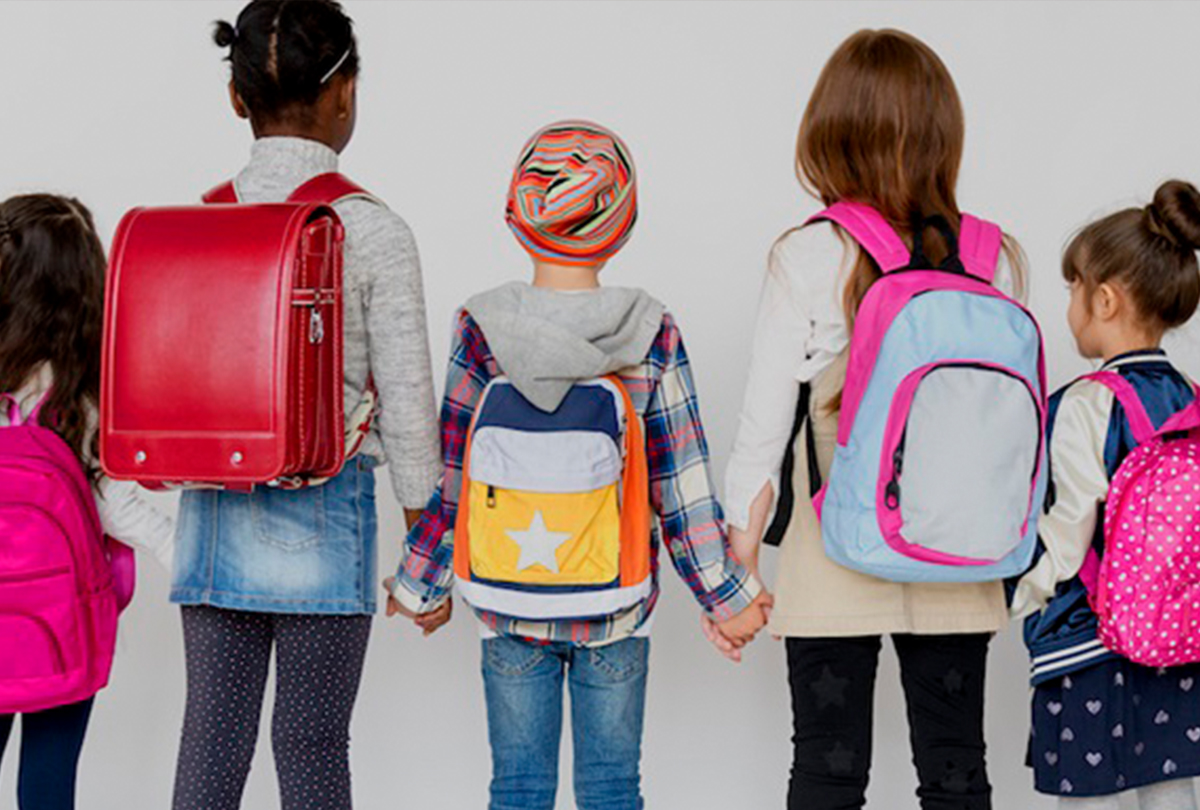 Click below for a list of school supplies needed. 
At The Gathering Source, we believe it takes a community to raise a child. We need your donations to help fill backpacks for the children in our community.
Last year, we delivered 180 backpacks filled with essential supplies to children in our Dodgeland and Hustisford Schools. The community's generous donations made it possible.
Your donations, no matter how big or small, play a vital role in our mission. Together, we can provide essential resources to those in our community who need it most. 
Please feel free to bring your contributions on Wednesday mornings, Thursday mornings, or Thursday afternoons to The Gathering Source. There is a designated container by the west overhead door for drop-offs during other times.
We have also set up donation boxes at various locations, including churches and other agencies in the area